Hey there! I'm Serena.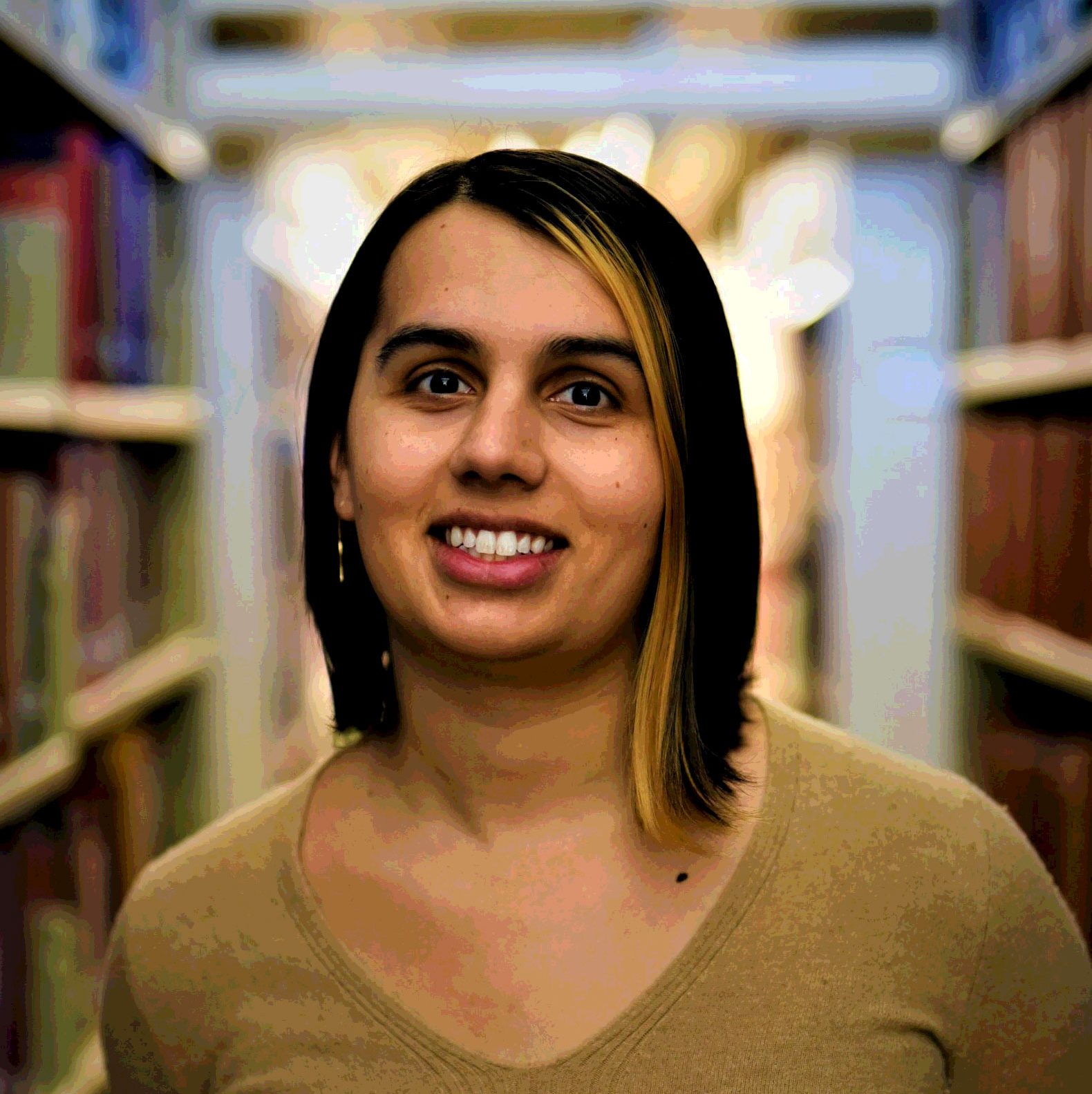 I'm a writer, editor, and educator, living in Tiohtià:ke/Mooniyang (also known as Montréal).
My writing has been published in Plenitude Magazine, This Side of West, NonBinary Review, and a few other places. I have a short story in the print collection Nameless Woman: An Anthology of Fiction by Trans Women of Color, and I collaborated with Nora Samaran on a chapter of her book, Turn This World Inside Out: The Emergence of Nurturance Culture. I also serve on the editorial boards of Room and The Malahat Review, have mentored trans, non-binary, and Two-Spirit youth through the Gender Generations Project, and currently teach writing workshops to youth with the Quebec Writers' Federation.